over 1 year ago
Did you know Go turned 12 years old in 2021? 
But loooong before that, the Go Gopher existed as the mascot of WFMU Radio Station in New Jersey 
Artist Renee French offered to redesign Gopher for the launch of Go in 2009.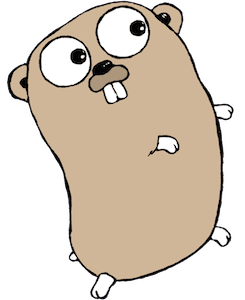 Now that you are more familiar with Go, let's get you familiar with the two hackathon tracks: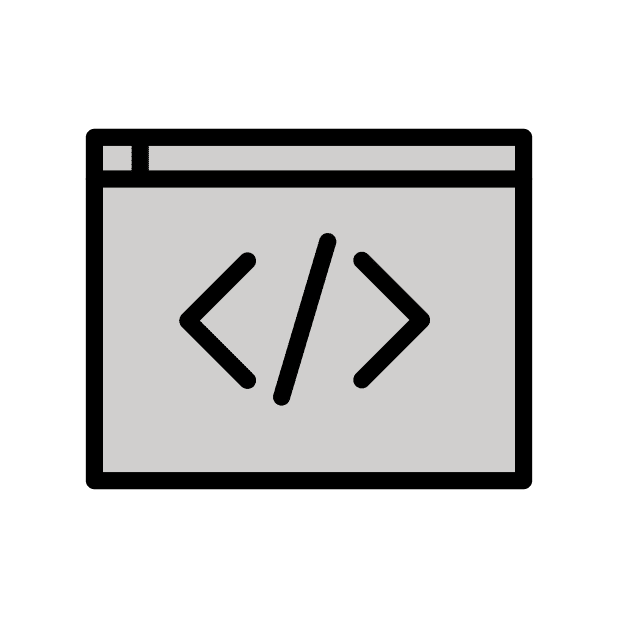 App Track: Build (or update) open-source web applications using Go
CERN Collaboration Track: Use Go to help CERN improve the featured public repositories with open-source code contributions
Visit the Resources tab to get you Go-ing on how to fulfill the requirements for each of those tracks
Questions?
If you have any questions about the hackathon, please post on the discussion forum.