over 1 year ago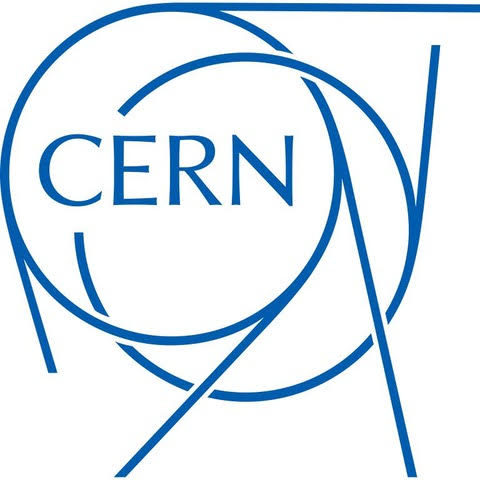 If you want to take part in the CERN Collaboration Track but are unsure exactly what to do, don't worry we got you covered.
What do you need to do?
Use Go to help CERN improve the featured public repositories with open source code contributions.
What do you need to do to make a contribution? (
write this reminder down somewhere, it's important!)
Submit your Pull Request(s) to the featured GitHub Repository

Reva Project

Go-Hep Project 

Golbd Project

Provide the URL to your Pull Request on your Devpost submission form 

Provide a demo video that explains your contribution and how it uses Go
Visit the CERN tab for details on the featured projects and the judging criteria — if you have any technical questions, reach out to the repository maintainers using the method listed with each project. Your contribution to the repository does not need to be accepted by the deadline, however, it will only be considered eligible if the maintainers determine it can be accepted.  
Good luck!
Questions?
If you have any questions about the hackathon, please post on the discussion forum.